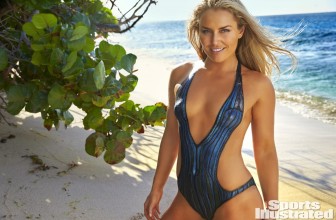 There are many advantages that come along with being a professional golfer on the PGA Tour. Of course, you get to play golf for a living, heading out to the links each day rather ...
READ MORE +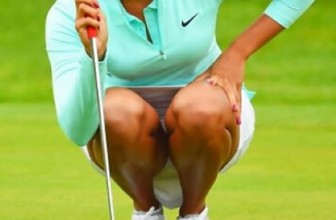 Golf Babe: Cheyenne Woods Golf Babe: Cheyenne Woods is Tiger Woods' niece. Not only is she a total babe, but she can golf really well. A video posted ...
READ MORE +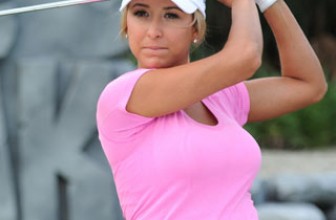 Lauren Olaya is a golf babe on instagram. She was on Big Break back in 2014 and has a great swing.Absolutely beautiful day in Dallas...bummed I didn't have time to play ...
READ MORE +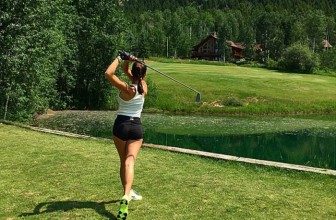 Golf Babe: Katrina Brodsky Katrina Brodsky has a smoking hot swing.Katrina Brodsky is a model from Los Angeles. Looks like she likes to practice at Westchester. What better ...
READ MORE +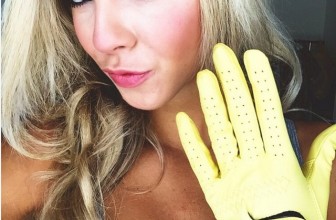 Golf Babe: Elise Lobb Elise Lobb is one of our favorite golf babes on instagram, but how can you not love a beautiful swing like this?Elise Lobb is the former Ms. Daytona ...
READ MORE +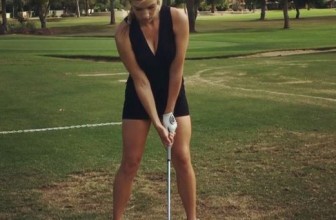 A beautiful swing is fun to look at, but a pretty lady with a great swing is even better.  Follow these hot golf babes on Instagram.By now you've probably heard of Paige ...
READ MORE +