Tag:
los angeles golf course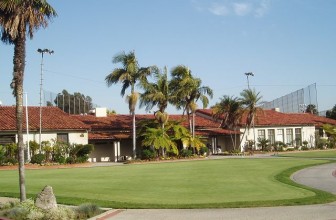 Rancho Park Golf Club Rancho Park Golf Course is a municipal course with quite a history. Far from your average city-owned public course, this is a track which has hosted some ...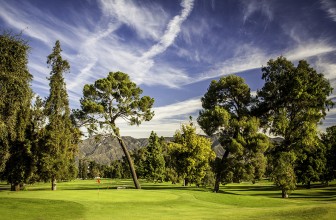 The Wilson and Harding Golf Courses are City of Los Angeles layouts which are located within the historic Griffith Park. Each of these courses has a long and impressive history of ...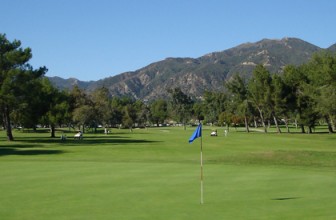 Located in Sylmar, California, El Cariso Golf Course is a County of Los Angeles facility which offers an executive length 18-hole golf course. If you are in the area and in the ...