If you follow golf, you probably have heard the name Paige Spiranac. She is well-known in the world of golf as a professional golfer – but her fame has little to do with her golfing ability. Rather, she has become famous for her stunning good looks.
Spiranac is perhaps the most attractive female golfer in the world, and few who have followed her Instagram account would have little argument with that notion. Even if you don't follow her directly – which you probably should, by the way – you may have seen her posts distributed through other channels.
Growing Fame
In addition to social media, Spiranac burst onto the scene in a big way in 2016 when she was chosen for the cover of Golf Digest magazine. This selection, while obviously popular among male readers, was controversial in parts of the golf world. Female golfers rarely grace the cover of Golf Digest, so their decision to place one on the cover who has not accomplished anything in terms of professional achievements on the course was unpopular in certain circles. Specifically, respected veteran LPGA Tour player Juli Inkster was critical of the choice.
Paige Spiranac Background
The daughter of Dan and Annette Spiranac, Paige was raised in Scottsdale, Arizona. In addition to spending time on the golf course, she also was a competitive gymnast in her earlier years. Athletic ability does seem to run in the family as well, as her dad played college football and her mom worked for a time as a professional ballet dancer. Athletic talent did not skip over her sister Lexie, either, as she attended Stanford and participated in both rowing and track.
Although she has endured quite a bit of criticism for her popularity having little to do with her golfing skill, it is not as though Spiranac is unable to play this game at all. She actually has quite a respectable golf background, with a long history of competing in high-level amateur events. Some of the highlights of her golf career include winning the Colorado Junior Stroke Play, as well as the IJGT ASU Karsten Junior Tournament. She qualified four times for the Junior PGA Championship, and was even a member of the Junior America's Cup team.
Spiranac continued her competitive golf experience in college, as she attended San Diego State University where she was a member of the women's golf team (after transferring from the University of Arizona). While at SDSU, Spiranac accumulated some awards, including a First-Team All-Mountain West selection in 2012-2013, and a Second-Team selection in 2013-2014. As you can see, while she might not have the pedigree of other ladies trying to make it on the LPGA Tour, Spiranac is far from an inexperienced golfer.
Growing Endorsement List
Again, Spiranac is outpacing her game on the course in terms of the endorsement deals that she has managed to secure. It is notoriously difficult for female golfers to obtain valuable endorsements – especially when compared to their male counterparts – yet Spiranac has done quite well in this way. It's not hard to see why. So far, she has three notable endorsers in golf equipment company Callaway, ski apparel company Descente, Jamba Juice and driving range operation Topgolf. It seems like only a matter of time until even more companies get in line to have Spiranac promote their products or services.
Paige Spiranac Instagram
It is the Instagram platform that can largely be credited for the explosion of Spiranac's popularity in the digital world. If you take a moment to view her Instagram page – found @_paige.renee – it will all quickly become clear why this young aspiring golfer has drawn the eye of nearly every male from coast to coast. The posts to her Instagram account feature not only pictures of Paige on the golf course, but also in fitness poses, dressed up, and much more. Her clothing in these pictures can often be described as tight and 'revealing', which certainly doesn't hurt her popularity. As a result, there are nearly 900,000 people currently following her on Instagram – and it's a good bet that more than 90% of those followers are in the male demographic.
Paige Spiranac Snapchat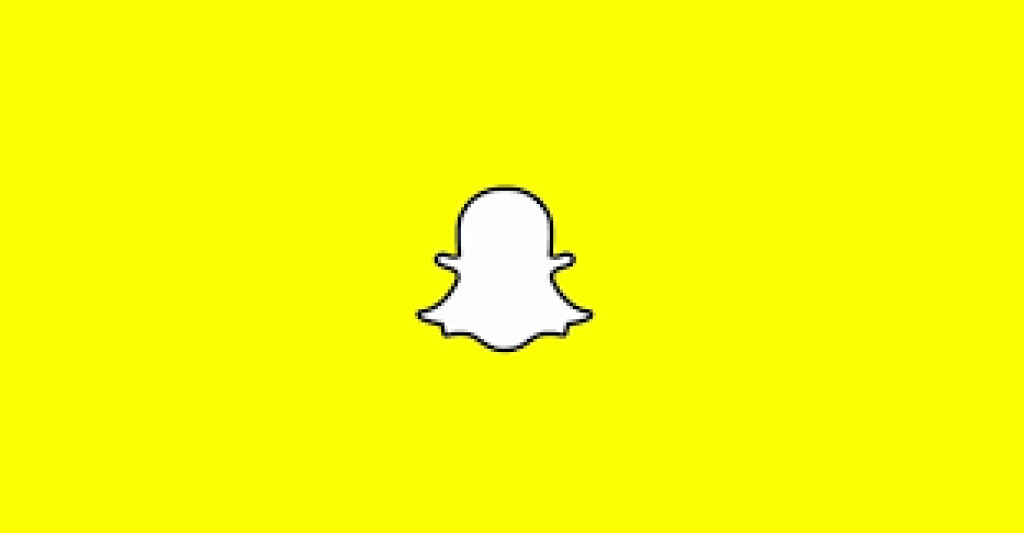 As is the case on Instagram, Paige Spiranac is also quite popular on Snapchat. If you are unfamiliar, Snapchat is a social media app that allows people to distribute short videos and images that will be 'destructed' just a few moments after they have been viewed. So, if you follow Spiranac on Snapchat, you will be able to view the content she distributes to her followers in much the same way that you can view images on Instagram, etc.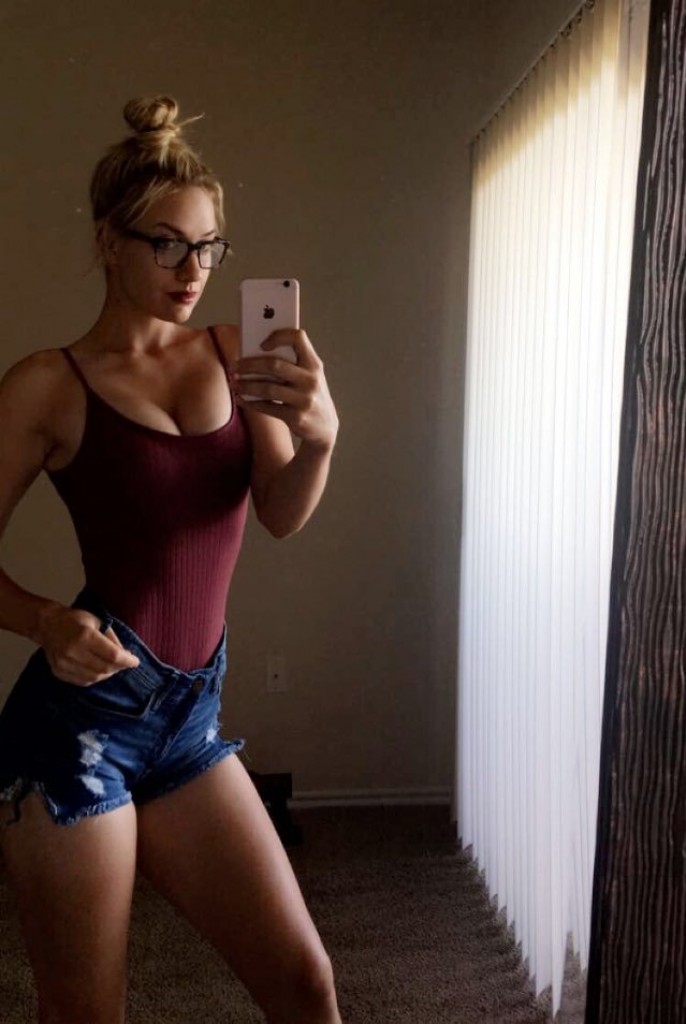 Where She Goes from Here
The popularity of Paige Spiranac at this time is both undeniable and easy to understand. She is a beautiful young woman playing golf at the professional level – naturally, there are going to be countless young men interested in what she has to say (and show) on social media. Thanks to the high-tech social media world in which we now live, Spiranac can market herself intelligently just by taking a quick pic and pressing 'post'.
However, where does her fame go from here? That likely has a lot to do with how she performs on the golf course. The world of social media moves extremely quickly, meaning her Instagram and other channels are not likely to stay popular for long. That is through no fault of her own – it's just how the internet works. So, if Spiranac is going to stay relevant for years to come, she is going to have to do it with birdies rather than selfies.