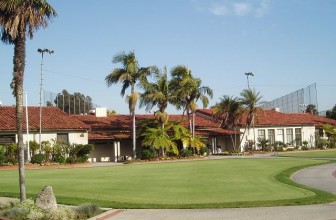 Rancho Park Golf Club Rancho Park Golf Course is a municipal course with quite a history. Far from your average city-owned public course, this is a track which has hosted some ...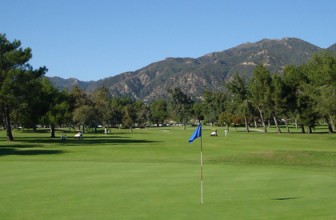 Located in Sylmar, California, El Cariso Golf Course is a County of Los Angeles facility which offers an executive length 18-hole golf course. If you are in the area and in the ...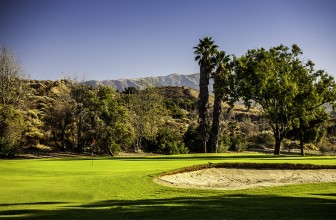 The Hansen Dam Golf Course is a City of Los Angeles facility, and it offers some of the best views that can be had on a golf course in the region. The golf course is located in ...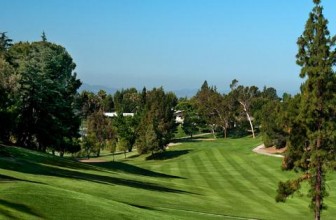 Knollwood Golf Course, also known as Knollwood Country Club, is a daily fee golf course is Southern California. Specifically, the course is located in beautiful Granada Hills, ...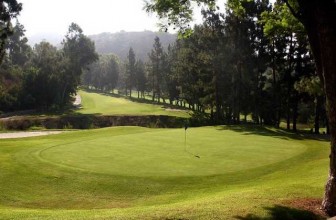 De Bell Golf Course is located in Burbank, California, and it is a par 71 layout which offers a short track at just over 5,600 yards from the back tees. This is a great option for ...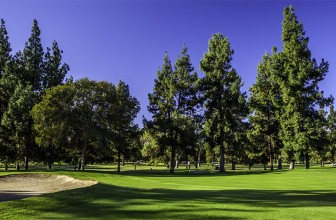 The Encino and Balboa Golf Courses are located at the same facility in Encino, California. This is a City of Los Angeles Golf facility, and each is a full-size course with plenty ...