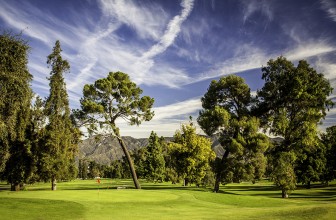 The Wilson and Harding Golf Courses are City of Los Angeles layouts which are located within the historic Griffith Park. Each of these courses has a long and impressive history of ...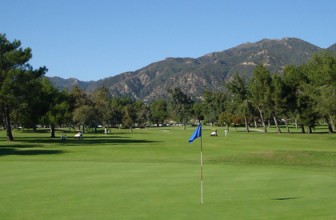 Located in Sylmar, California, El Cariso Golf Course is a County of Los Angeles facility which offers an executive length 18-hole golf course. If you are in the area and in the ...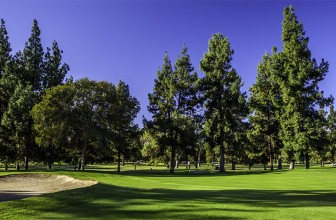 The Encino and Balboa Golf Courses are located at the same facility in Encino, California. This is a City of Los Angeles Golf facility, and each is a full-size course with plenty ...