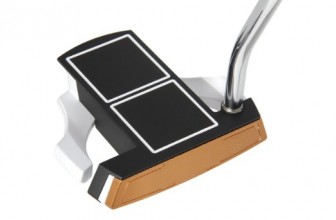 The Odyssey Two-Ball putter is one of the most popular clubs of all time, and this Cleveland Smart Square TFI putter takes a similar direction to that design. However, as the name ...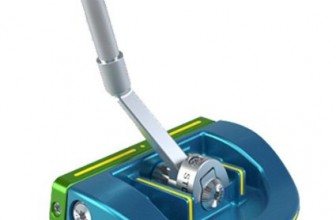 Interested in taking a turn away from the 'standard' golf brands in favor of something new and different? The Brainstorm Golf Happy Putter may be perfect for you. This is a unique ...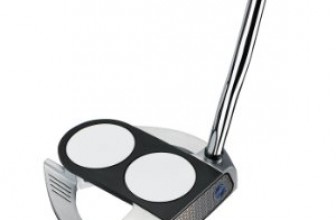 Odyssey has made some of the most-successful putters in the history of the game, and this mallet model is likely to follow in that path. The Odyssey Works Versa putter comes in a ...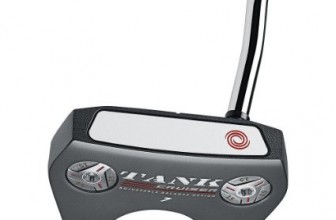 The name of this putter should tell you all you need to know about its design. What would you expect from a putter named the Tank Cruiser? You would expect it to be big – and you ...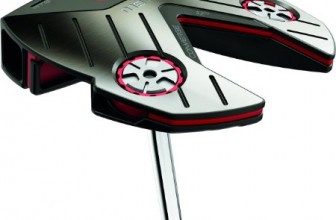 Nike Method Converge If you watch any amount of golf on TV, you have undoubtedly seen the spread of counterbalanced putters among the professional ranks. These are putters which ...