If you love the game of golf and want to be around it full-time, there are a large number of jobs you can look into applying for, from just a simple maintenance worker to being a Tour Pro. Becoming a Tour Pro is not something that will happen overnight, though; we'll get to that in a little bit.
Working in golf is great if you love the game. For starters, if you work on a course, you usually get a discount to play on the course you work on. Not a bad deal, especially if you're young and want to play a lot but don't have the money to do it. Secondly, if you work on a course, you get to spend a lot of your time outside in the air and walk around instead of being locked up all day in an office.
That's great for most of the year, although July and August in Florida may not be the most enjoyable job for that. But there are three other seasons to enjoy it. California, however, is perfect almost 365 days a year.
The pay in the golf field can range anywhere from low to high, depending on the job you want. Here's a look at some of the more popular jobs in the field and what their salaries are:
Working in Maintenance
According to Indeed, the average salary of a golf maintenance worker is $14.62/hour. Keep in mind, these can be lower for beginners just starting out to a lot more for those who are further experienced and have worked on a course for years.
Maintenance workers do a variety of things, such as mow the fairways, rough, and greens, keep the course clean after storms and windy days, repair tee boxes and holes, drain water off the course after a rainy day, fertilize the greens and fairways so they don't get too brown and dirted up, repair golf carts, and help with the renovation of different holes.
Most times, maintenance men are outside and doing manual labor. It's a great job for anyone who wants to work in maintenance for a living or for someone who is eager to move up and become a superintendent or Tour Pro one day. Many golf superintendents start out with this job before working their way up.
Golf Sales Representative/Pro Shop
Working in golf retail is perfect if you know a lot about the equipment. You will need to talk to customers about different types of equipment, balls, bags, and other items that are typically sold. Working as a sales representative or pro shop assistant will earn you a typical retail job salary in your area, but if you stay on long enough, you can become a manager.
The difference between a sales representative and one that works in the pro shop is that sales representatives can work in stores such as Dick's Sporting Goods or Tec Golf whereas those who work in the pro shop work will likely work at a golf course or driving range. The goal for a sales representative is to one day become a pro shop manager.
According to Zip Recruiter, pro shop managers make upwards of $33,000/year on average. Pro shop managers traditionally have an office and are in charge of working with customers and also spend time ordering equipment and making sure things are running smoothly as far as tee times go.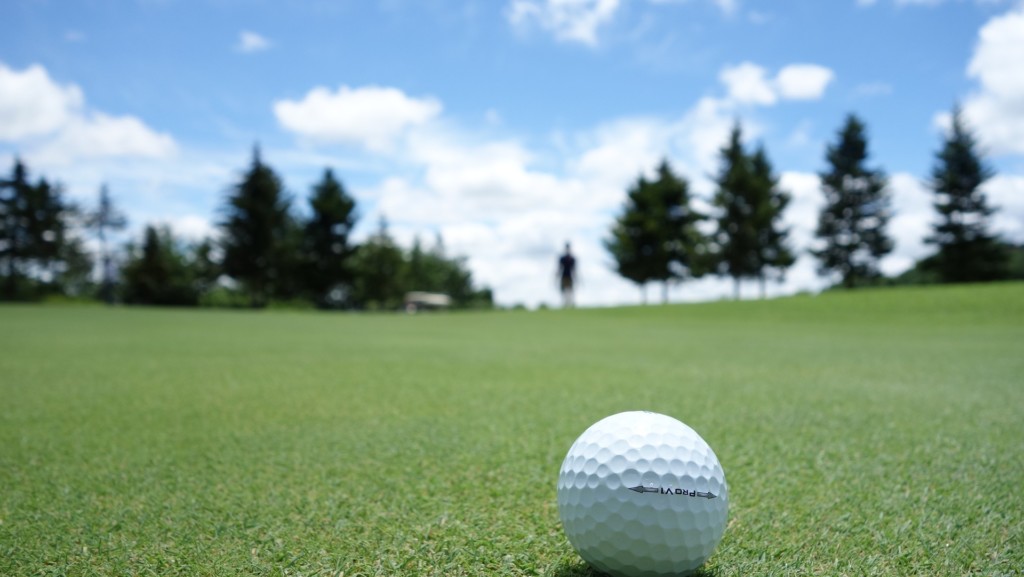 Golf Club Superintendent
If you're successful working in maintenance and are able to educate yourself and work your way up, you can one day make it as a course superintendent. Course superintendents make an average of over $90,000/year, according to the Golf Course Superintendents Association of America. Private course superintendents make upwards of $103,000/year and nationwide superintendents make almost $400,000/year.
Superintendents basically run a golf course; they are in charge of the design of it and any changes that take place as well as the overall structure of it. They are the supervisor to the maintenance crew and oversee the quality of a golf facility.
Teaching Professional
Are you really good at golf but may not have the skills to become a professional? You can still get a license and become a teaching professional. Teaching professionals work on a golf course and/or a driving range and manage the lessons and sometimes the pro shop. According to Payscale, the average salary for a teaching professional is around $66,000/year.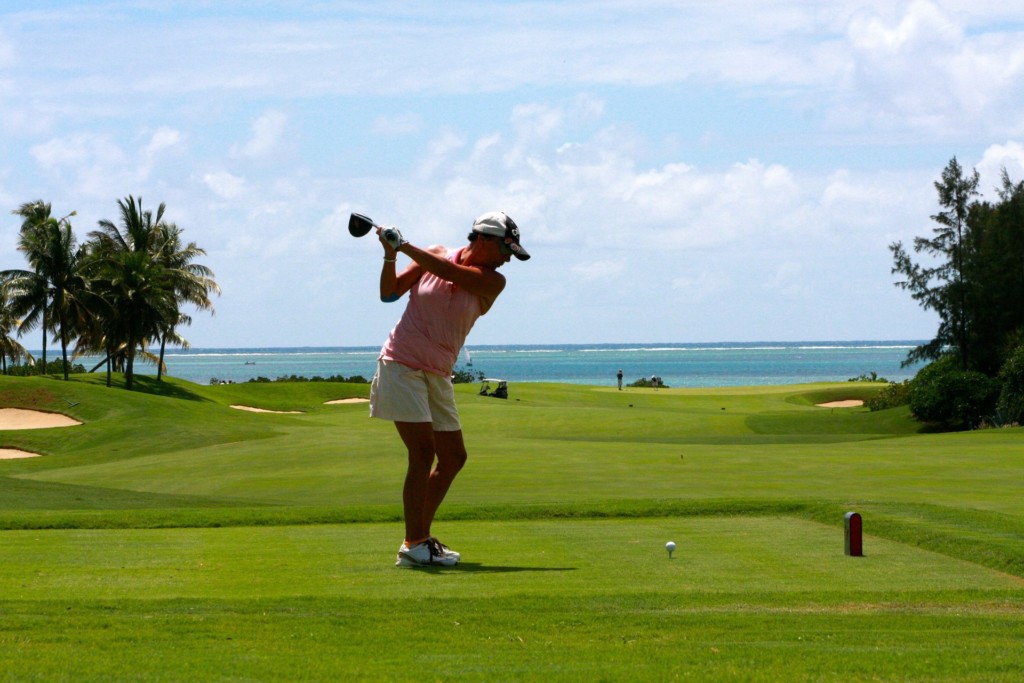 In order to become certified, there are steps you need to accomplish. You will need to study and know all about the rules of the game and pass a certification exam. Secondly, you will also need to pass a physical exam illustrating you can shoot under 80 two consecutive on a selected golf course. If you are able to accomplish these and you have prior experience in golf, you can become a teaching pro.
Tour/Club Professional
Ahhhh….everyone's dream. It's the ultimate goal. Becoming a Tour professional all starts with one thing: skill. Basically, it follows the same rules as becoming a teaching professional but here you will have the opportunity to play tournaments and earn a salary week to week depending on how you place. You can start entering into small tournaments and work your way up. Salaries all depend on how you finish in each tournament, but obviously the bigger the tour, the more the money.
There are also club professionals who are basically teaching professionals. They play in tournaments as well but usually not PGA Tournaments, but rather Club Professional tournaments. Club professionals make an average salary of $55,000/year with more money that can be made in tournaments that they enter.
Other jobs in Golf
There are many other jobs in golf besides just these. Here's a list of some jobs that you can get along with their average salaries, according to Payscale:
Full-time caddy at a country club, $37,000/year.
Golf Marketing Director, over $100,000/year (depends on who you work for)
Golf Club Technician, $39,000/year
Golf Ranger/Starter, $26,000/year
Golf General Manager, $58,000/year
The Final Verdict
Being in golf is like being a teacher: You have to love it to want to work on it. People who work in the industry love the job because they enjoy being around the game. Most youngsters love it because they want to be a golfer when they grow up and this gives them more exposure to the game. It's worth the investment and time if you are a golf fan like me and have aspirations one day to make it to the top, or at least further up the ladder.