Well… it's not "us" just me, but doesn't "us" sound more official?
Welcome to Grumpy Gopher. My name is Dan. My goal is to create a site that helps golfers find the best equipment on the market. I started Grumpy Gopher in 2015 as a resource for all level golfers. I hope for GrumpyGopher.com to be a comprehensive golf site where golfers can find the best information available about golf courses and equipment.
Golf sucks, but the never ending process of improving your game doesn't have to.
The more research I do the more I become aware of the PR spin and shady tactics used in lots of golf reviews. This was worrisome since equipment is such an important piece to improving your golf game.
Unfortunately, I lack the time and the budget to get each and every golf product in the market, try it out and put up a review. Nevertheless, I will be testing new golf gear every now and then, uploading my take on various designs and styles. My goal to provide a diverse and detailed range of reviews, with golf gear in every conceivable budget range.
If you're new to golf, check out this beginners golf guide. It should answer a lot of your questions.
Not sure of the best ball you should be playing? Check out this guide on the Best Golf Balls for Beginners or this guide on the Best Golf Balls for Distance.
None of these guides are perfect, they are still works in progress but they are better than most of what is on the internet. Check out the site and let me know if you have any questions.
Who's Behind This Site?
My name is Dan and I'm a golf nut. I'm fortunate to live in sunny Los Angeles with year round great weather and some of the country's best golf courses. I love nothing more than sneaking out for a quick 9 after work and researching golf while at home.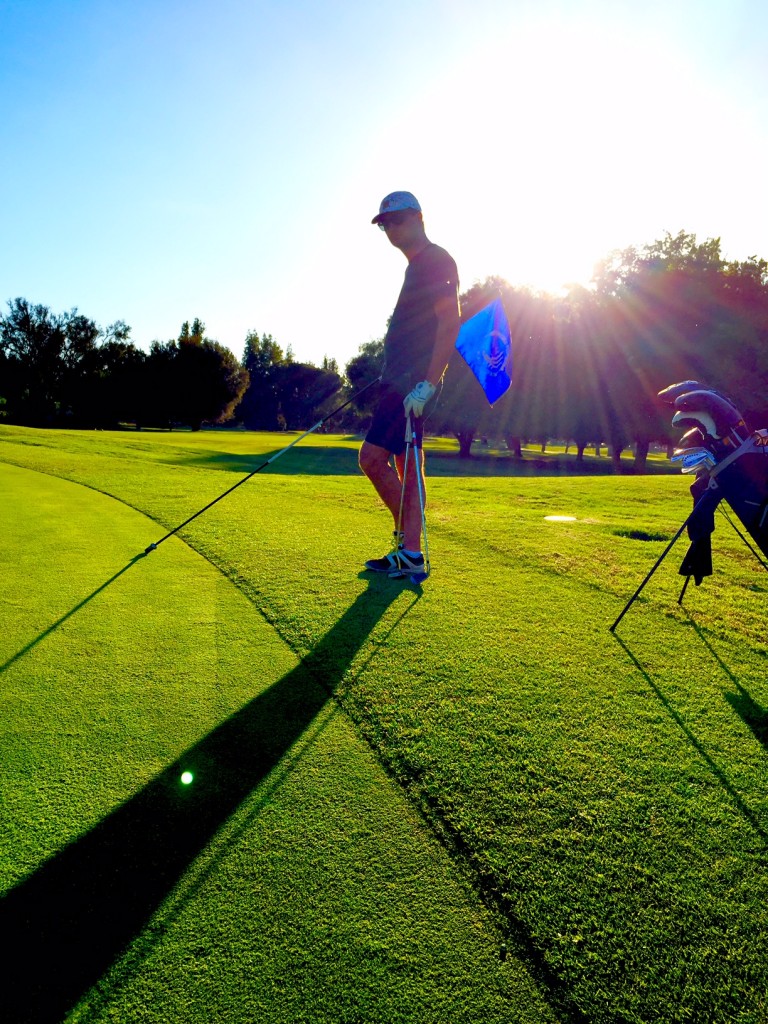 How to Connect With Me
I'm always open to new golf buddies. If you share a similar love of golf or you just want to say hi, feel free to contact me at dan at grumpygopher.com or look me up on Facebook, Twitter or YouTube.
Like this site? Check out our list of the best golf sites on the internet.