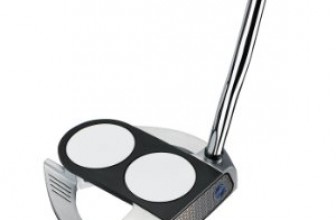 Odyssey has made some of the most-successful putters in the history of the game, and this mallet model is likely to follow in that path. The Odyssey Works Versa putter comes in a ...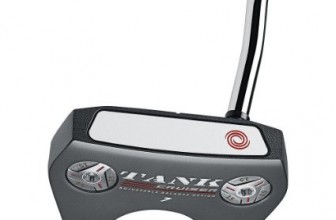 The name of this putter should tell you all you need to know about its design. What would you expect from a putter named the Tank Cruiser? You would expect it to be big – and you ...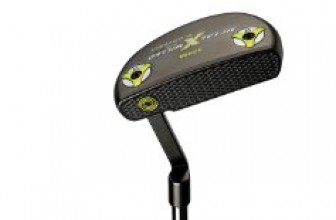 Does the appearance of your putter matter to you? If the answer is yes, then you are likely to love the Odyssey Metal-X Milled putters. These are visually stunning putters that ...