You may not realize it or even think about it. You shoot in the 90s and 100s every day and blame your clubs, you swing, the course, and even your rangefinder on your rising handicap. But you may not realize one major factor that goes into your score is the golf ball you're using.
If you're a beginner who struggles with accuracy and distance, don't just look at your golf clubs. Look at your golf ball. A lot of these balls you may be using might just not be for you. They could be affecting your score.
We've done some research and found five golf balls out there that are perfect for you to lower your score. These balls will add comfort coming off your club and lower your handicap immediately.
Here they are in no particular order:
This one gives you a much better ball flight and added distance. The Titleist Pro V1 is perfect for someone who is looking for more consistency. One of the biggest issues that high handicappers face is they play a hard golf ball. This ball, however, has a very soft feel to it which only makes driving it longer a bonus and provides a nice spin for your shots.
It's considered the perfect ball for beginners and is used by many of the best players in the world, including Justin Thomas. It provides better control for your shots, especially the wayward ones, and it works best for players with high swing speeds.
Personally, I've used Titleist balls all my life and play the PRO V1 on the course. It's helped lower my score and I still use it as a scratch golfer. I'm not a Top Flite guy because of how hard they are; I'm more for the soft feel and getting a good trajectory. This golf ball does that. I also love it on the greens as it comes off the putter head as smooth as any ball I've ever played.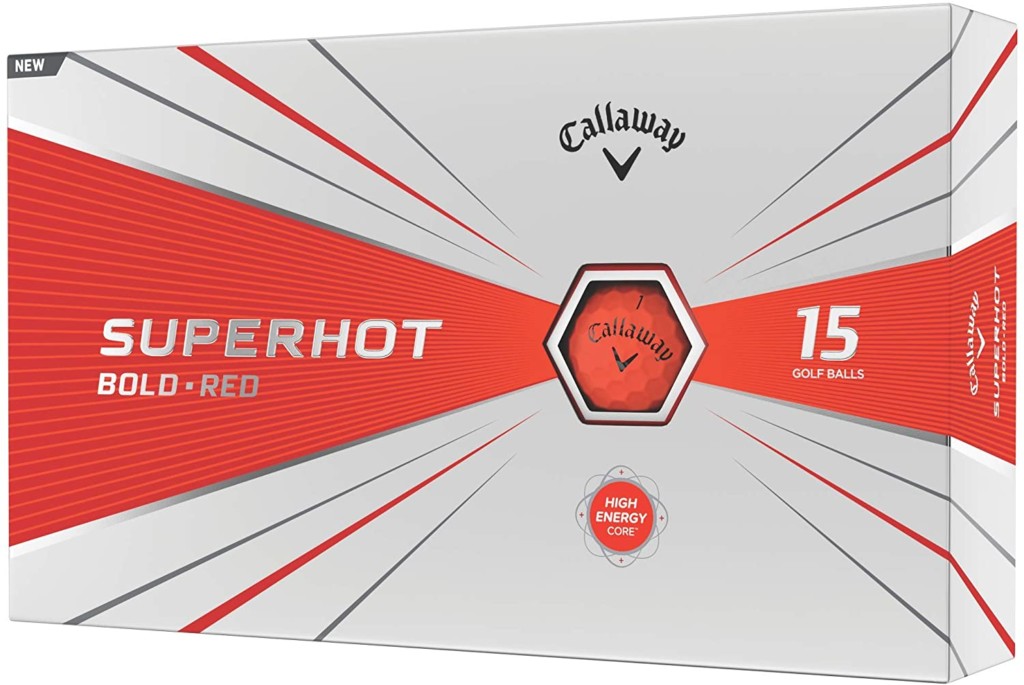 The word "hot" doesn't mean this ball will burn out of your hand, but it will burn off your club. The red golf ball by Callaway will give you the added distance you want. Like many of the Callaway colored balls, this one is crazy soft and will explode when it leaves your club. It's perfect for players who are struggling because of low distance.
These are matte balls meant to give you great spin control on the greens. While I don't use these balls full-time, I've tried them out and love using them off the tee. I get a massive distance with them. I also like using them for spinning the ball. I get more spin on it than I do my other regular Callaway or Titleist balls that I use.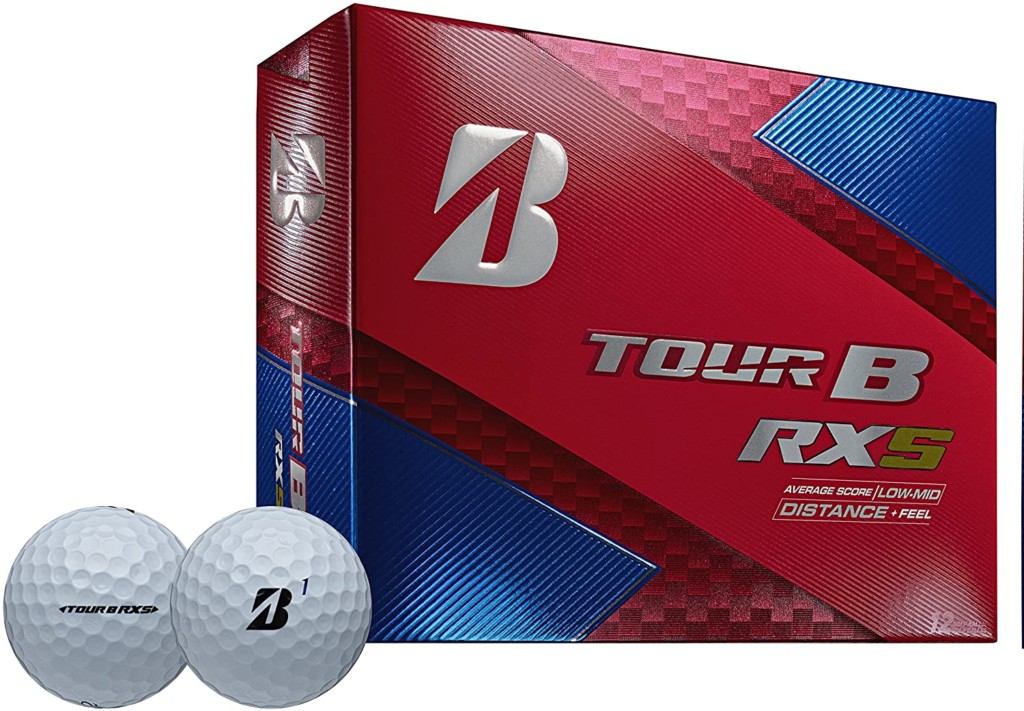 Tiger Woods used Bridgestone golf balls.
There. That should be enough to garner your attention.
Twenty-eight percent softer than the average golf ball the Tour pros use,  the Bridgestone 330 RXS is perfect for maximizing distance and controlling your spin. Its dual dimple cover pattern feature helps you get the most out of your shot. It's also much easier to control than other golf balls.
Bridgestone is a gem. There's a reason why Tiger uses and a reason why Fred Couples has used it since he was on Tour. It makes the flush shots feel good coming off the club and it doesn't have any weird sound to it and it's not overly soft like some balls are.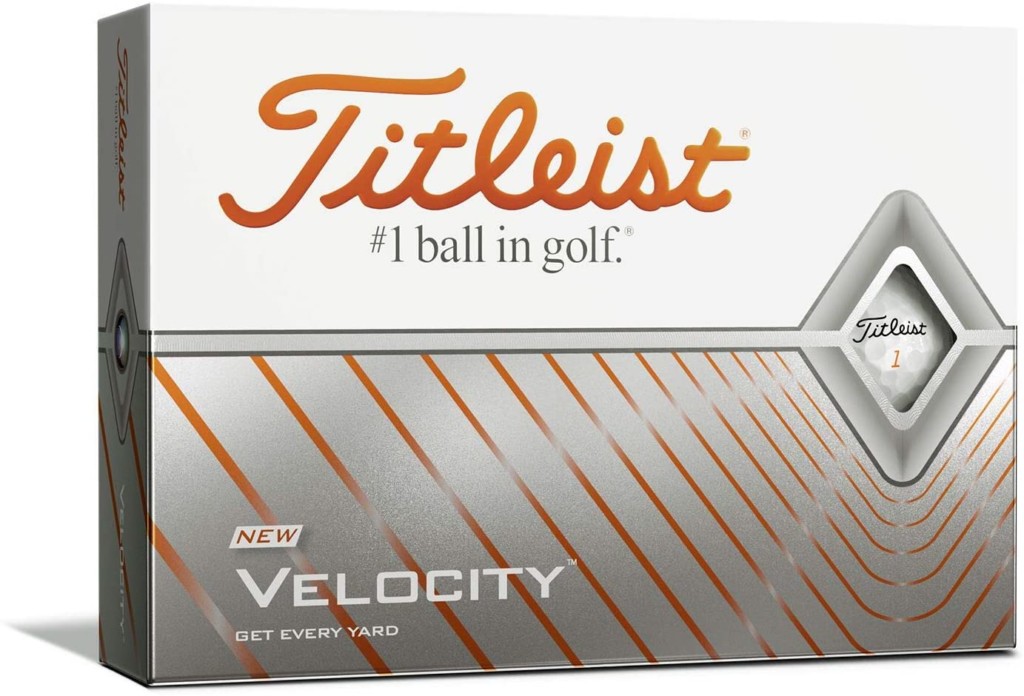 The Titleist Velocity golf ball is strictly for those who are struggling to get extra distance out of their ball. If you're someone looking for longer drives, here's your ball. Like the other balls are on our list, its soft feel allows for more pop off of your club.
One of the best features of this golf ball is the velocity and trajectory you get on your shots. Balls will fly higher than you've ever hit before. It doesn't take a rocket scientist to know that higher balls off the tee usually mean longer distance.
It also is a great ball to use around the greens. It gives you more control coming off your wedges and its spin will keep the ball from flying off the green.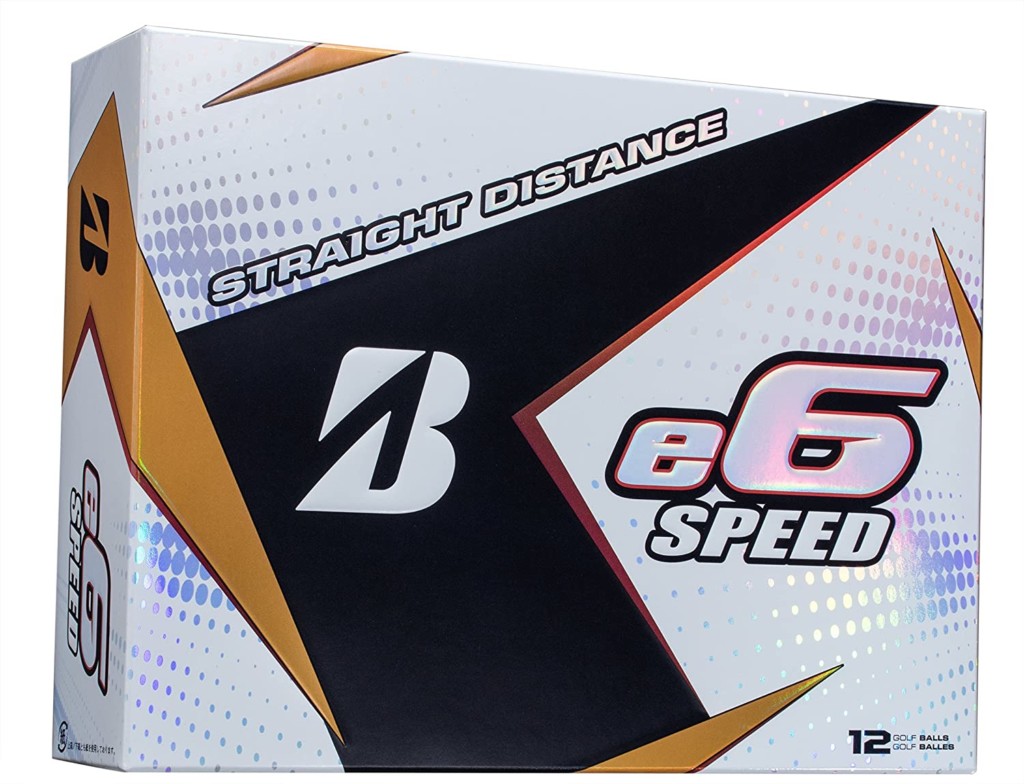 Callaway Superhot gives you the red look. The Bridgestone E6 has the bright orange Halloween look. It has a new dimple pattern that makes it attractive not just to look at, but hit. It's best for golfers looking for more control and accuracy in their shots.
Reviews have shown the Bridgestone e6 gives your drives a 9% increase in distance and 31% increase in accuracy. It's not just great for those with fast swing speeds, it's also accommodating for those with slow swing speeds as it adds extra distance to their game as well.
When it comes to spin, it has but maybe not as much as some of our balls from above. If you're like me, though, and struggle to hit the shot straight all the time, this ball will definitely help you in that area while giving you a little extra boost with its soft feel.
The Final Verdict
Don't shrug off the choice of a golf ball. Sure, choosing the right golf club is the most important decision you can make, but choosing the right ball to go with those clubs goes a long way as well. The balls on our list will help those struggling with their game and the new golfers lower their score.
Soft golf balls are the best for new players. Why? They're more controllable and come off the club better. More professionals are switching to a softer ball to control their spin better and add extra distance and loft. Hard balls are better for those not looking for a spin and getting more roll on their shots. For beginners, a softer ball is more the way to go.