If you're new to the game of golf, you've surely picked up some tips from friends who have been playing for a while. You may be a bit intimidated and conflicted on how to get your foot in the door and start playing well. You might even be nervous about making an embarrassing mistake while out on the course.
These are all completely normal ways to feel, and the truth is that everybody needs to start somewhere. The important part, however, is finding the right "somewhere" from which to start.
How to get started
The beautiful part about being new to the game of golf is that you haven't picked up any bad habits. That's why finding a professional to get lessons from early on is so important. There are many resources for you to find PGA professionals in your state, including Grumpy Gopher's list of the best teachers in each state. If you find yourself struggling with the process of picking a teacher, check out the PGA's guide to choosing a golf coach.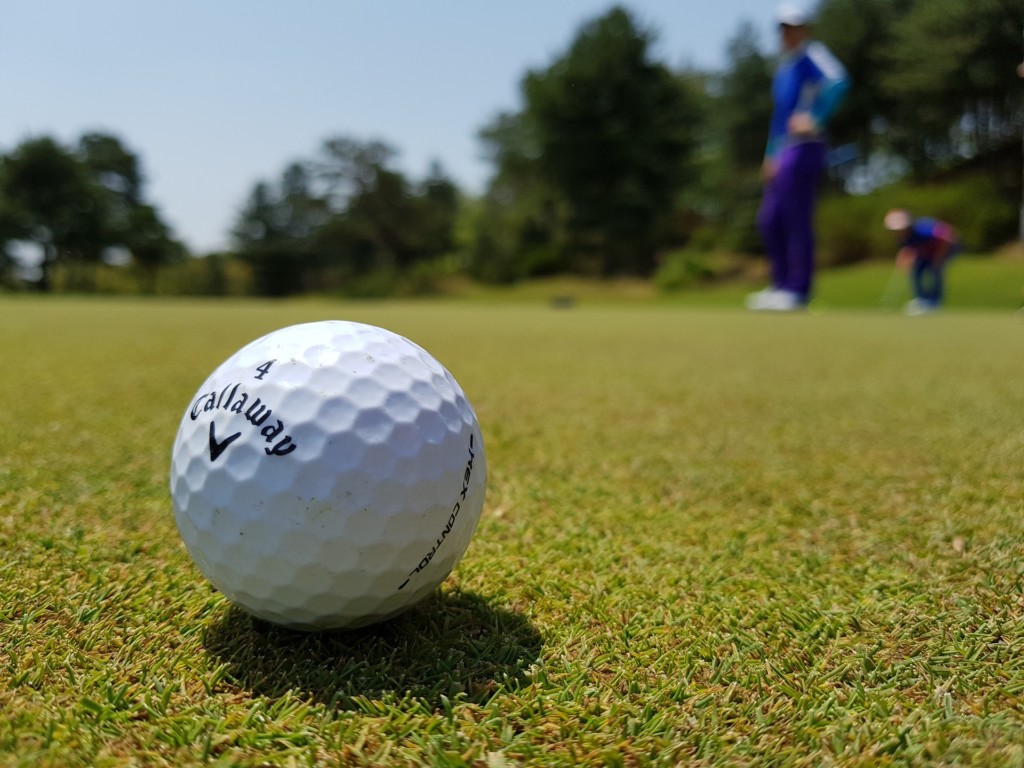 Once you land on a facility and a teacher, here are some things to keep in mind:
Visit the facility where you'll take your lessons.
Meet the teachers and make sure you're comfortable and compatible with them.
Be completely honest and humble about your skill level — don't fake it.
Create a plan of action with your teacher of where you'd like to be after working together.
If you're still struggling, visit the PGA's webpage on beginning your golf journey for more details and resources. The bottom line is that as long as you approach the process with a humble and eager attitude, you will emerge successfully. But until you pick up a club and start practicing, you won't see results.
What to expect
You may be wondering how much lessons should cost, how many lessons you'll need and how much time you should expect to spend taking lessons until you start seeing results. These are important questions to ask and they should be answered before you ever pick up the club with your teacher.
On average, lessons will cost between $30 and $70 per hour — depending on where you are in the world and what level of experience your teacher has. Of course, there are many places around the world where lessons will cost significantly more money. A great way to try and get lessons on a budget is by taking group lessons or buying package deals which are often sold at a discount.
The amount of lessons that you need before you start really learning the basics completely depends on the individual. You may have a natural ability to learn quickly, or your body may take some time to get used to the mechanical movements required by the game. So while there is no stock answer for how many lessons you need to get started, some say 15 is a good guess. The important part is not to get discouraged if you don't see results immediately.
The amount of lessons needed will also depend on how long each of your lessons is scheduled for. Whether you choose a 30-minute lesson, a 45-minute lesson or a 60-minute lesson, you'll want to make sure that you can stay engaged and receptive throughout.
Eat something light beforehand and mentally decompress so that you're in a relaxed state of mind when you meet with your teacher. Learning golf can be extremely frustrating and requires patience and a cool head — you'll want to set yourself up for success as much as possible.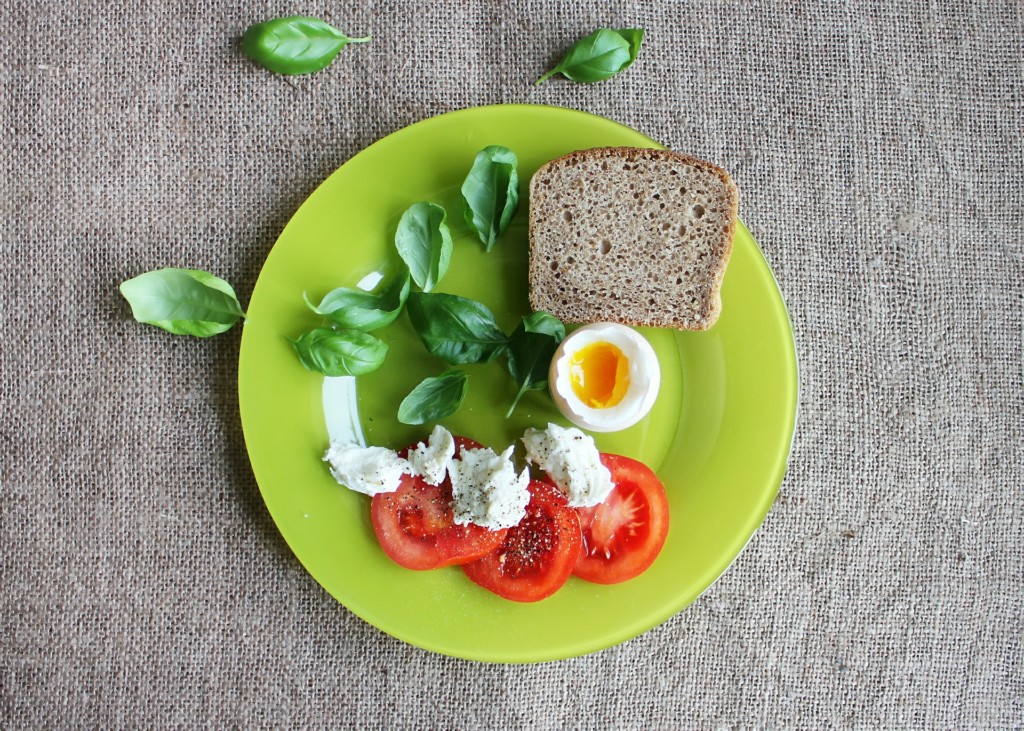 Finding deals
Finding a good deal on golf lessons isn't difficult and you should absolutely shop around before committing. The best place to start is on the internet. Head to Groupon to find deals locally, or go to the PGA Tour Superstore where they have 6-pack and 3-pack gift certificates on sale now. Websites like RetailMeNot also offer coupon codes on many golf-related online stores and you may be able to score a deal by searching their website.
Additionally, you can leverage technology by downloading a RetailMeNot extension for your web browser which will automatically notify you of deals on any website you're visiting if a deal exists. Another company that offers a similar service is Rakuten. Rakuten offers cashback and coupons for shopping at specific stores, including many golf stores. For example, Golf Galaxy offers lessons and Rakuten is currently offering 3.5% cashback on all Golf Galaxy purchases with the exception of gift cards. This is just one of the many deals that exist on the web.
Of note, some of these deals are offered on web-based lessons only. This may appeal to you, but it also may be something you're nervous about. Before deciding on whether you want virtual lessons, take a look at what Golf Digest had to say about them. Ultimately, it's a personal choice and you'll have to decide what's best for you. Luckily, the risk and commitment is low with virtual lessons, and there are some free options out there to test it out.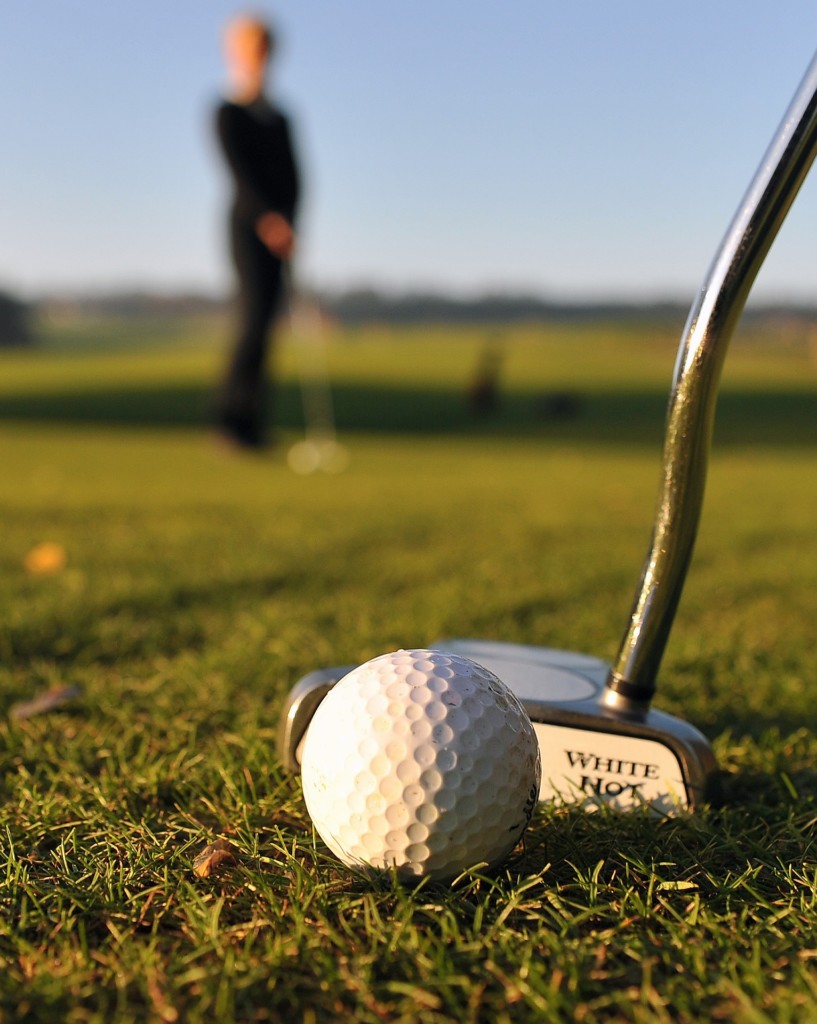 If you aren't very computer-savvy, you may be able to find promotions at local golf facilities. Try asking your local golf shop owner if they know of anybody offering discounted lessons. You can also wait to begin taking lessons until a time that's closer to a holiday.
Most businesses offer holiday discounts on packages, and with COVID-19 restrictions loosening up and golf courses opening, many businesses are going to be looking for ways to make back the money that they lost while closed. Use this to your advantage.
Alternatives
Golf lessons aren't accessible to everyone. You may live too far away from a teacher, or you may not have the extra money to spend on lessons. It's also no secret that living in the COVID-19 era, many people are struggling financially.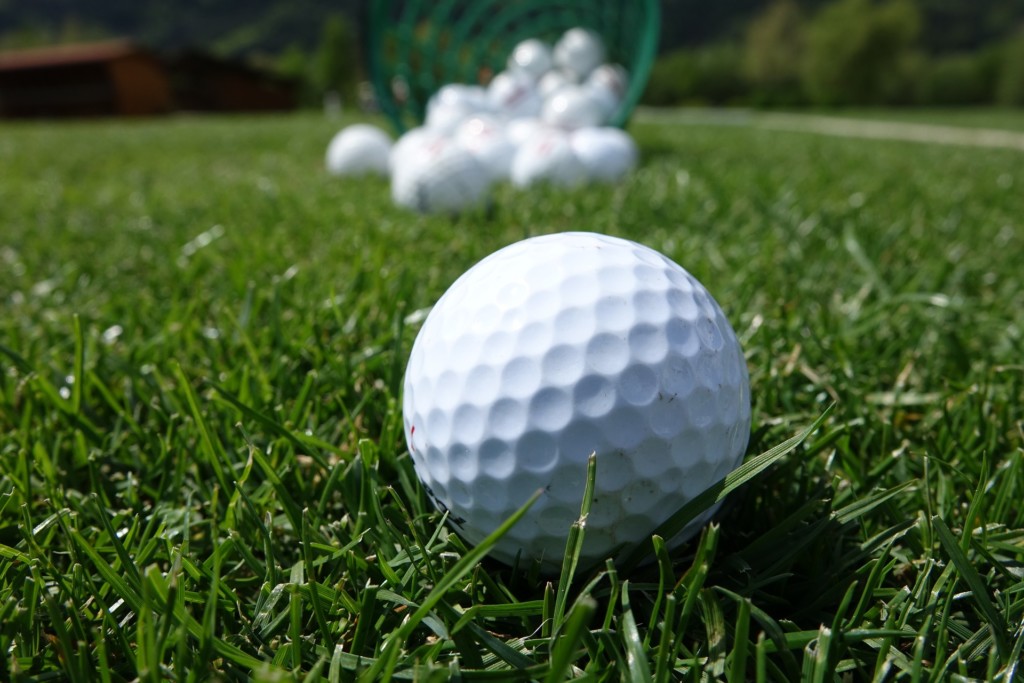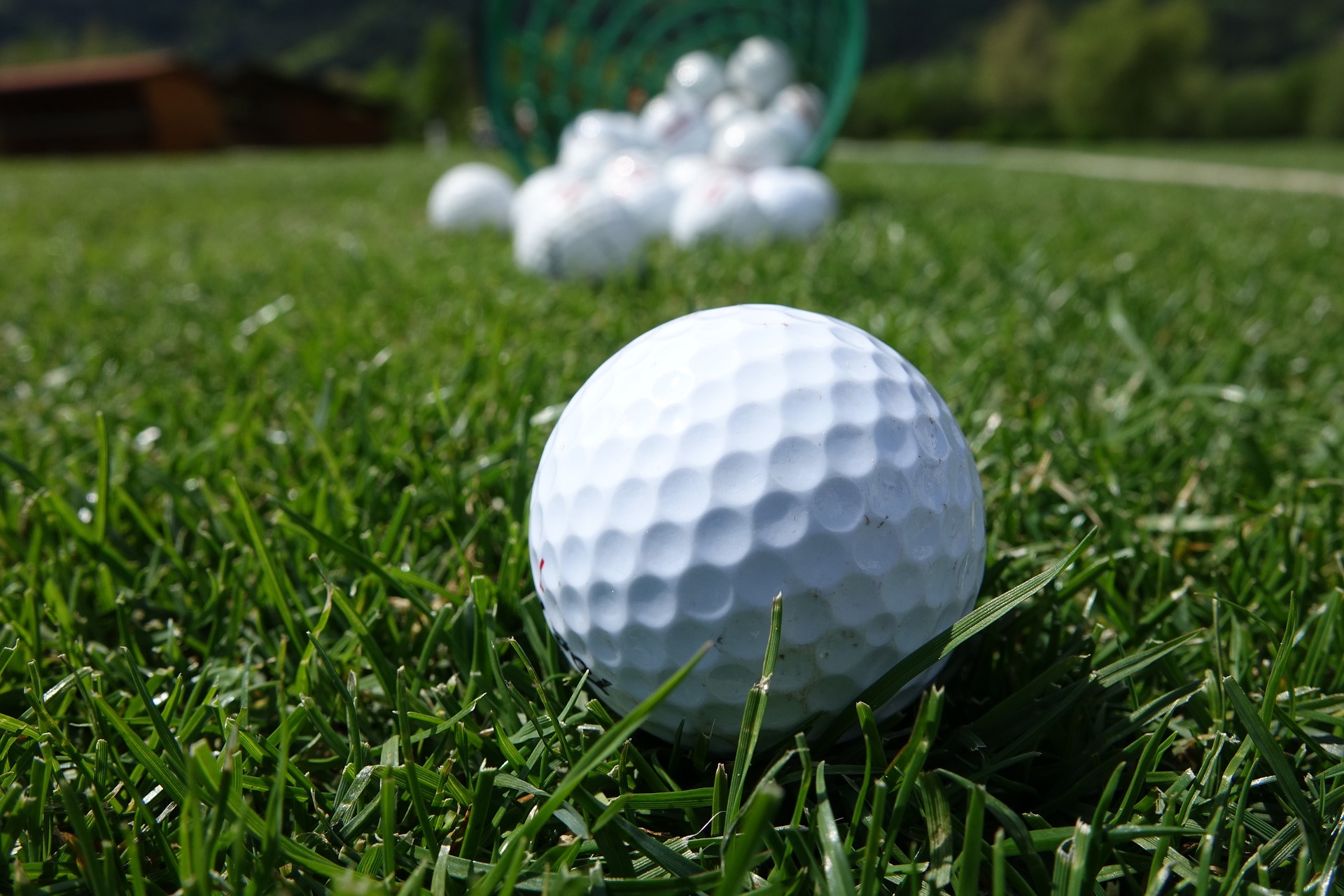 Luckily, there are plenty of free resources out there to help improve your golf game. Golftec, a golf instruction franchise business, is currently offering free virtual lessons during the COVID-19 pandemic. Every golfer will receive two free virtual lessons after creating a free account on the Golftec app. There are also a ton of free videos available on YouTube that speak to different aspects of the game, like Rory McIlroy's video on improving your drive.
Golf lessons are a no-brainer for anyone who wants to start hitting the links and experiencing all the great things that the game of golf has to offer. Fortunately, we live in a time where golf lessons are more accessible than ever before. So study these steps, do your research, find a great deal and get started with your lessons on the right foot.